Coastal Family Law Mandurah
Compassionate Support and Expertise for Your Family Law Matters
We understand that family law matters can be incredibly stressful, and we are here to provide you with support and advice that you can trust.
Let Our Experience Be Your Guide
Our firm was founded on the principles of compassion, empathy, and honesty, and we are dedicated to helping our clients navigate this difficult time with the care and attention they deserve.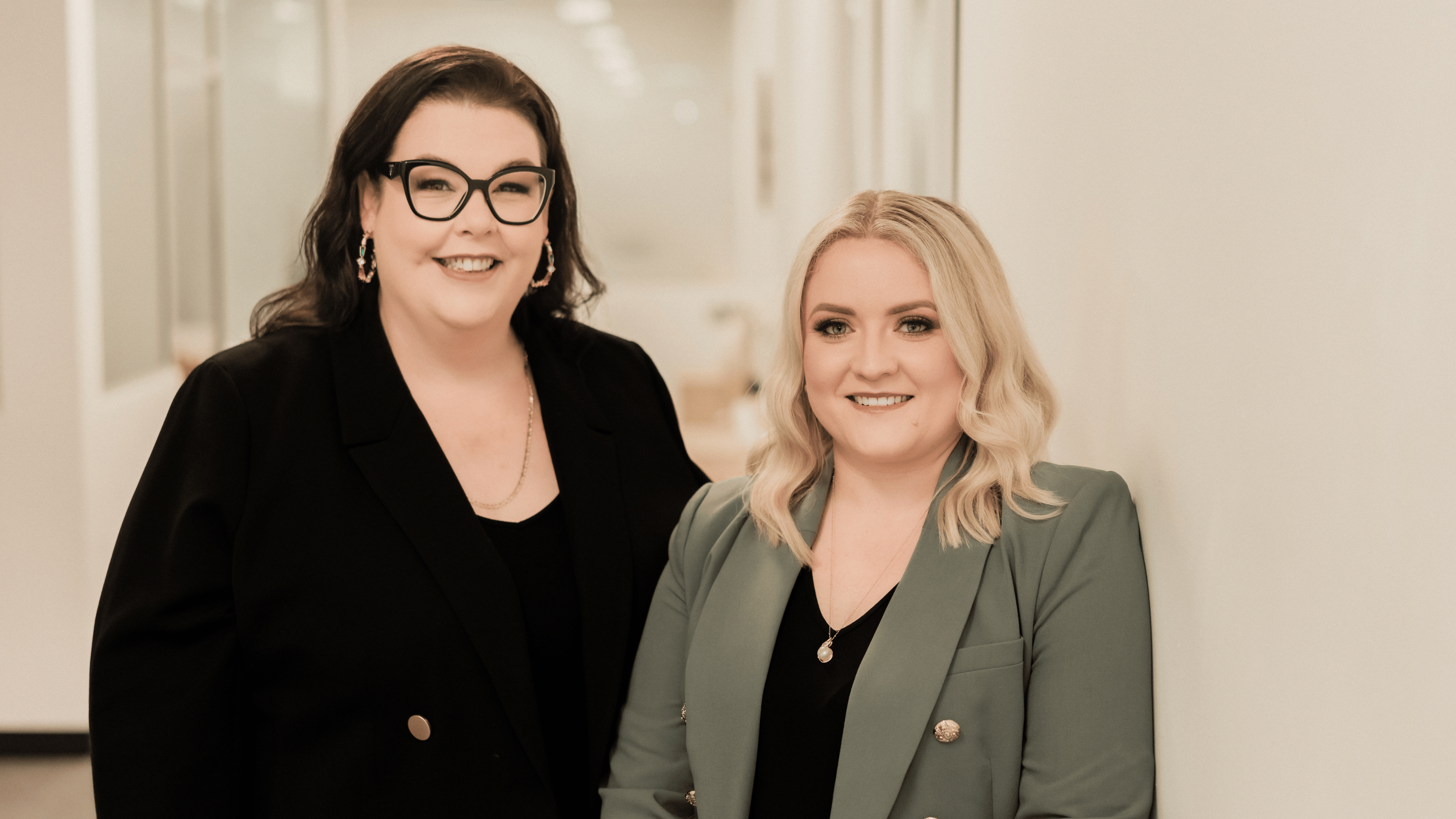 Family Law Practice Areas
At Coastal Family Law, we provide advice and representation in all areas of Family Law. We believe in a complete service to our clients. That's why, in addition to serving you directly, we also have a network of specialists and experts that includes appraisers, business valuers, psychologists, tax specialists, and financial advisors.
This includes the legal process of ending a marriage, as well as settling disputes related to property and children.
Child Custody & Parenting Arrangements
This involves making decisions about who the children will live with and spend time with.
This includes issues related to property division, spousal maintenance.
Mediation is a collaborative process in which a neutral third-party facilitates communication and negotiation between disputing parties to reach a mutually acceptable agreement.
This involves legal protection for victims of domestic violence, including restraining orders.
Coastal Family Law can help you understand and navigate the complexities of child support, ensuring that your children receive the support they need and deserve.
Consent Orders are a way for formalise an agreement regarding financial and parenting issues and make it legally binding, providing both parties with certainty moving forward.
Additional Practice Areas

Our dedicated team of professionals is committed to guiding you through the complexities of family law matters. Meet our experienced and compassionate team members who are here to support you during challenging times.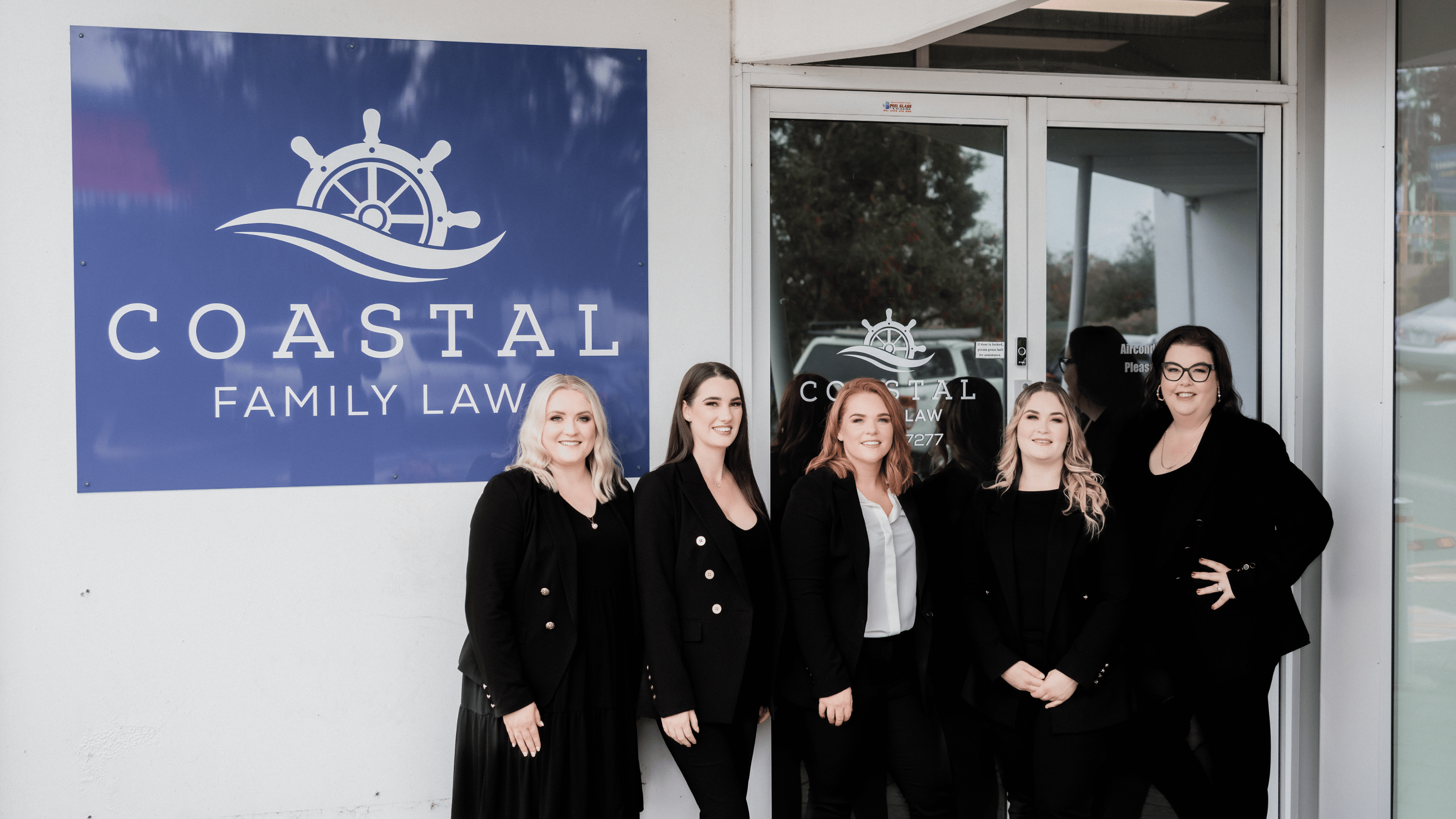 What Our Clients Say About Us
After calling other firms I managed stick Coastal Family Law because of their quotation. It was so much cheaper compared to the others. They only helped me for a week and I got what I wanted from such a hardworking team. Definitely worth my 5 star and worth every single dollar spent. I highly recommend them to everyone. Thank you to Rachael and the team!
For the best Family Law Legal advice you must contact Coastal Family Law. They are extremely knowledgeable in their field and deliver an exceptional compasionate, caring, and understanding experience. My number 1 choice!!
Our firm is accredited with JustFund

In certain circumstances, JustFund can provide a loan to pay your legal fees and these funds are repaid once your property settlement is complete. Further information can be obtained from our firm or from their website.