Why Choose Coastal Family Law
At Coastal Family Law, our lawyers are highly skilled and experienced in the area of Family Law. With over two decades of combined experience, we have a deep understanding of the complexities and sensitivity of these cases. We are dedicated to providing you with the support and advice you can trust to navigate these challenges and achieve the best possible outcome.
Compassionate and Empathetic:
 We understand that Family Law matters can be incredibly stressful, especially when they involve what is most important – your family. That's why our firm was founded on the principles of compassion, honesty, and empathy. We believe in treating our clients with the respect and understanding they deserve, and we will be there to support you every step of the way.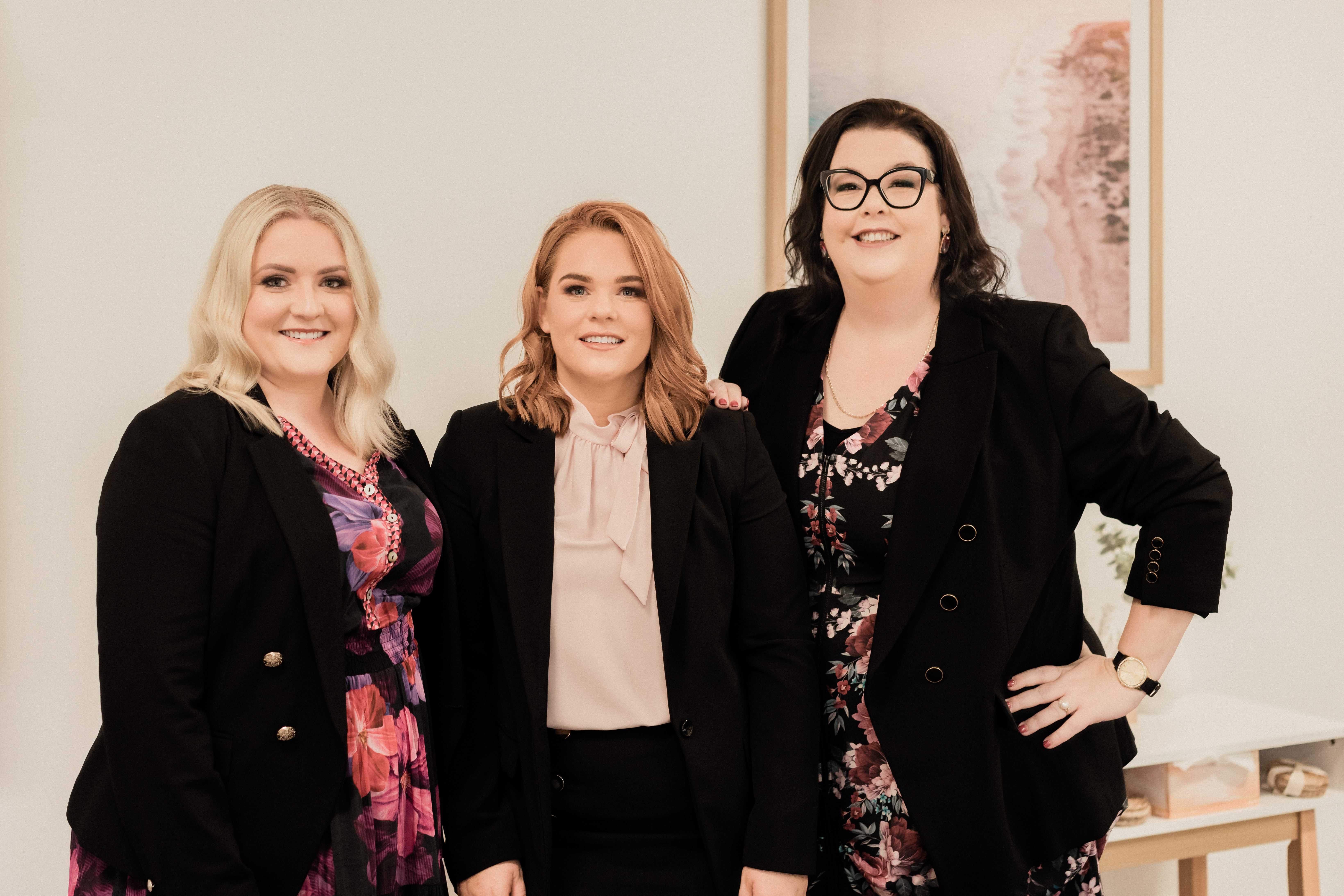 Complete Service for Your Case: Our lawyers are not only experienced in handling cases directly, but they are also connected to a network of experts and specialists that can add value to your case.
We work with appraisers and business valuers, psychologists (including for children), tax specialists, and financial advisors to ensure that all aspects of your case are considered and evaluated. This results in a more fair and achievable settlement, and protects your long-term financial future.
What Our Clients Say About Us
After calling other firms I managed stick Coastal Family Law because of their quotation. It was so much cheaper compared to the others. They only helped me for a week and I got what I wanted from such a hardworking team. Definitely worth my 5 star and worth every single dollar spent. I highly recommend them to everyone. Thank you to Rachael and the team!
For the best Family Law Legal advice you must contact Coastal Family Law. They are extremely knowledgeable in their field and deliver an exceptional compasionate, caring, and understanding experience. My number 1 choice!!