Our team of dedicated professionals is committed to providing expert guidance and compassionate support during your family law journey. Our experienced professionals are here to navigate the complexities of your case with care and expertise.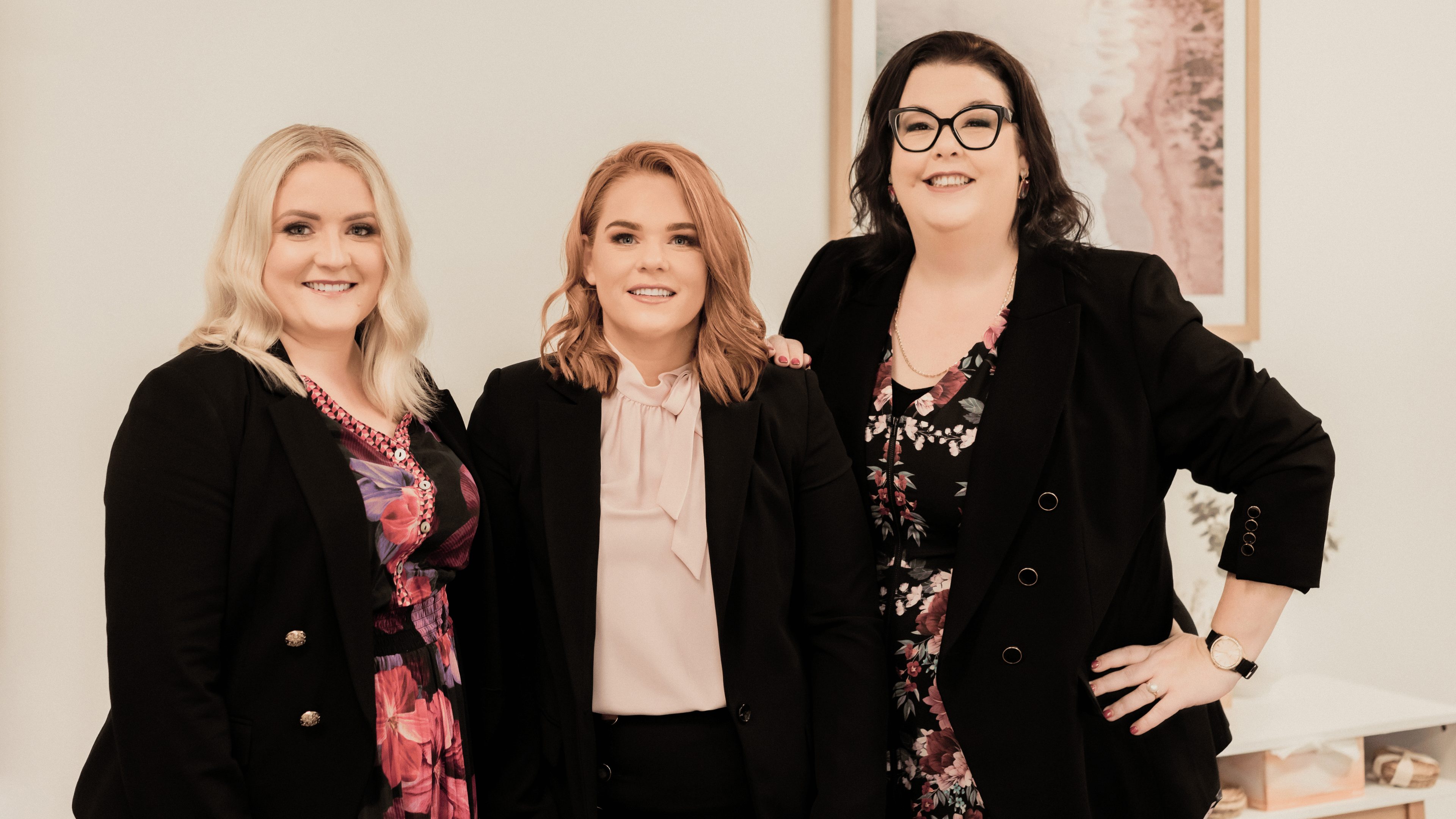 What Our Clients Say About Us
After calling other firms I managed stick Coastal Family Law because of their quotation. It was so much cheaper compared to the others. They only helped me for a week and I got what I wanted from such a hardworking team. Definitely worth my 5 star and worth every single dollar spent. I highly recommend them to everyone. Thank you to Rachael and the team!
For the best Family Law Legal advice you must contact Coastal Family Law. They are extremely knowledgeable in their field and deliver an exceptional compasionate, caring, and understanding experience. My number 1 choice!!